Whether it's a birthday gift or just a gift of appreciation, it is important to put in some effort when you are shopping. Thanks to improved technology and the internet, online shopping stores are available therefore you can make your shopping to be an easy experience. When choosing a gift for a gamer, there are several factors to consider such as the price, what's trending, what they like and the availability.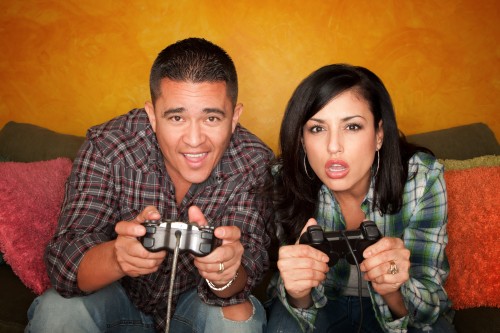 As a gamer, you get to explore many fantasy worlds such as in GTA V and Witcher Hunt where to get to complete different tasks and objectives finally moving from one level to another. As a hard core lover of games, the virtual world is the best for you. When you finally get a girlfriend and they are not into games, you may find yourself in a hard spot.
Below are 5 games you can play with your non-gamer girlfriend.